I use a service provided by Atlassian to manage the source code for my company. The details don't matter, it's a dry as dirt, impossible to comprehend [1] Linux interface.
Today when I uploaded some code into the system, I got this response [2].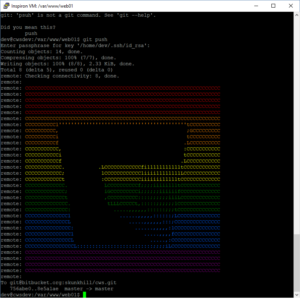 It blasted past on my screen and I thought, "what was that?" I scrolled it back down and realized it was an LGBT pride graphic rendered for a plain text terminal.
Well played, Atlassian, well played.
1.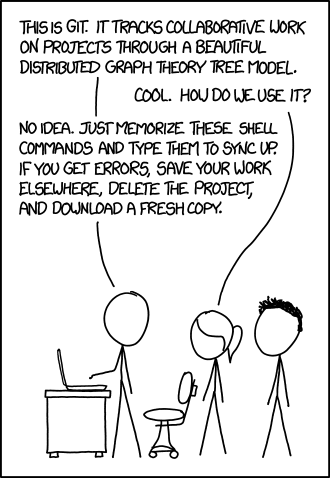 2. If you zoomed in on this graphic you got to share in the system nagging me about transposing characters in "push."